product section
You will find our wild products in their simplest form. No additives or anything else can spoil their nature
Our
Company
Haritna Dairy Company was established in Jordan , in 2002 by Jordanian Businessmen . Where they are producing more than 55 varieties of dairy and cheese through six modern production lines.
DISCOVER MORE!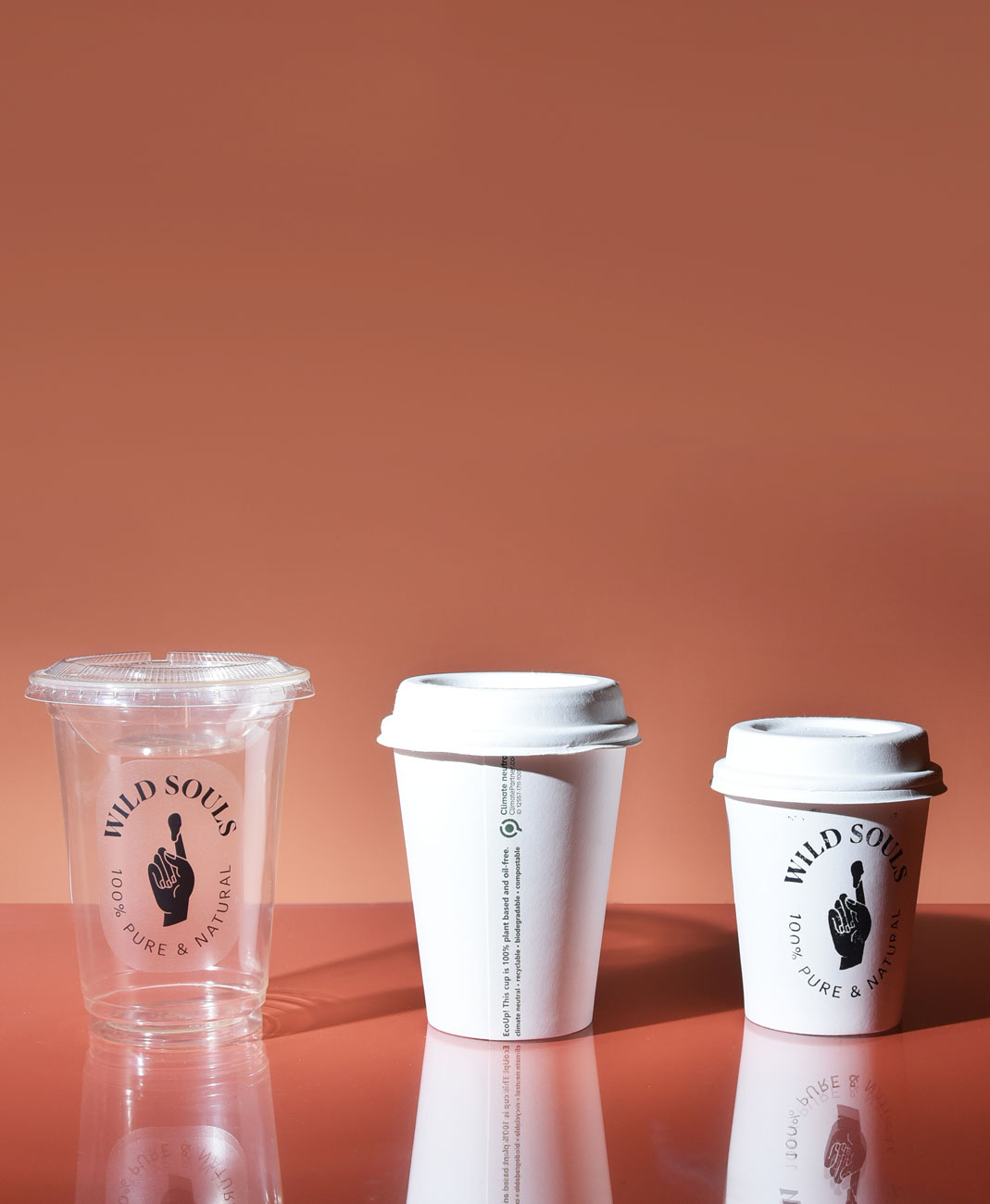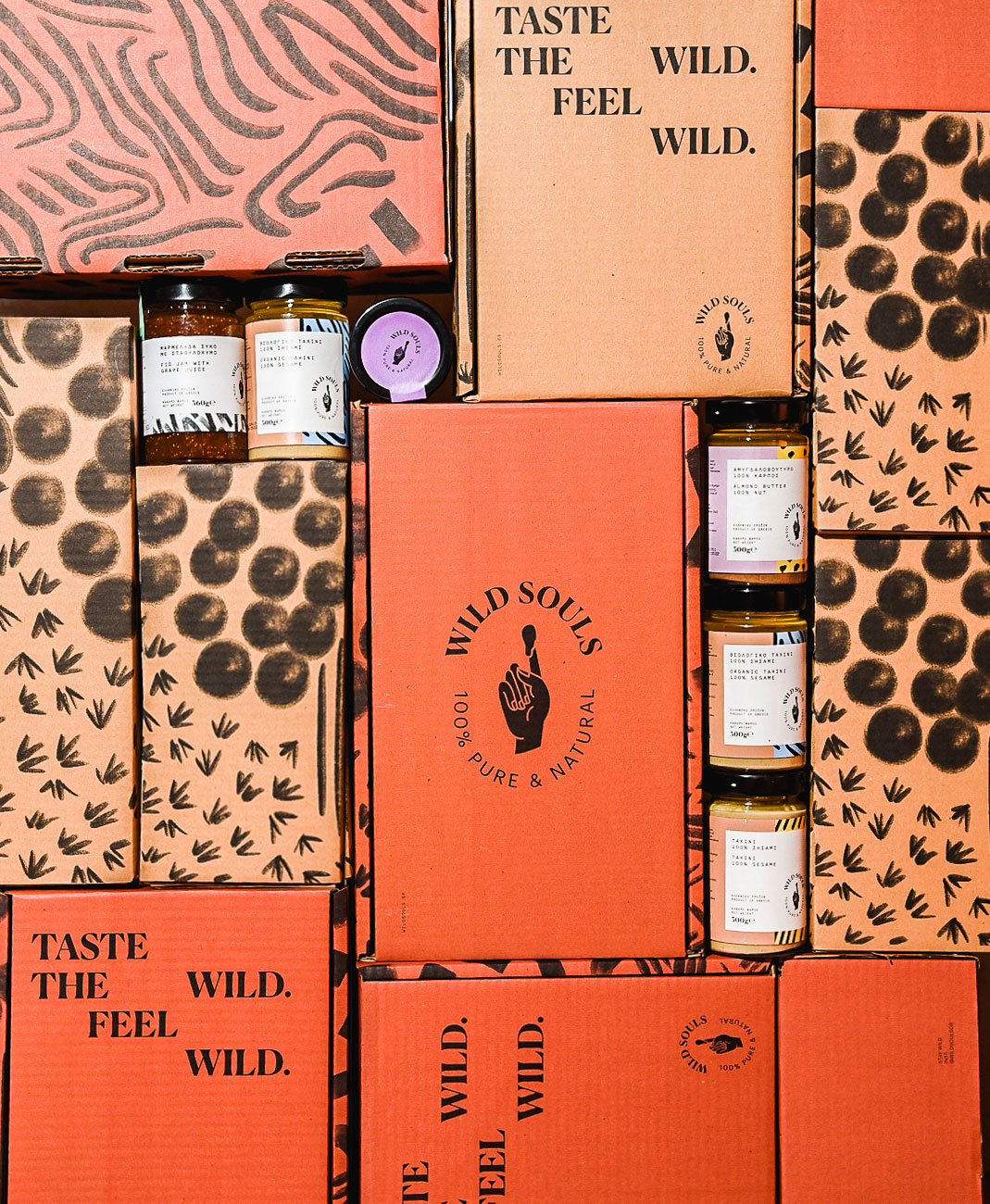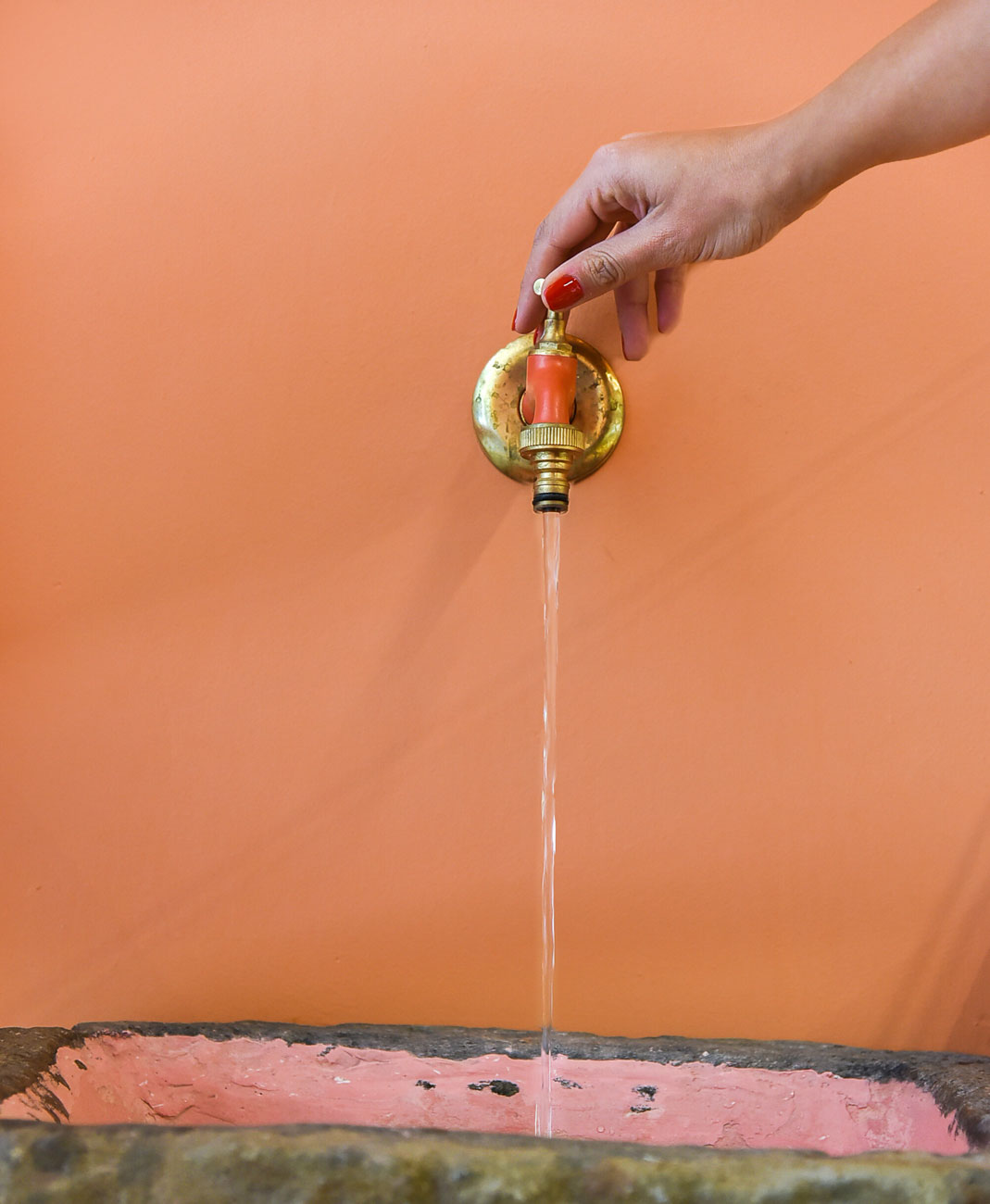 ICO
We invite you to explore it, live it, and take photographs of it. But be careful, it is very addictive!
DISCOVER MORE!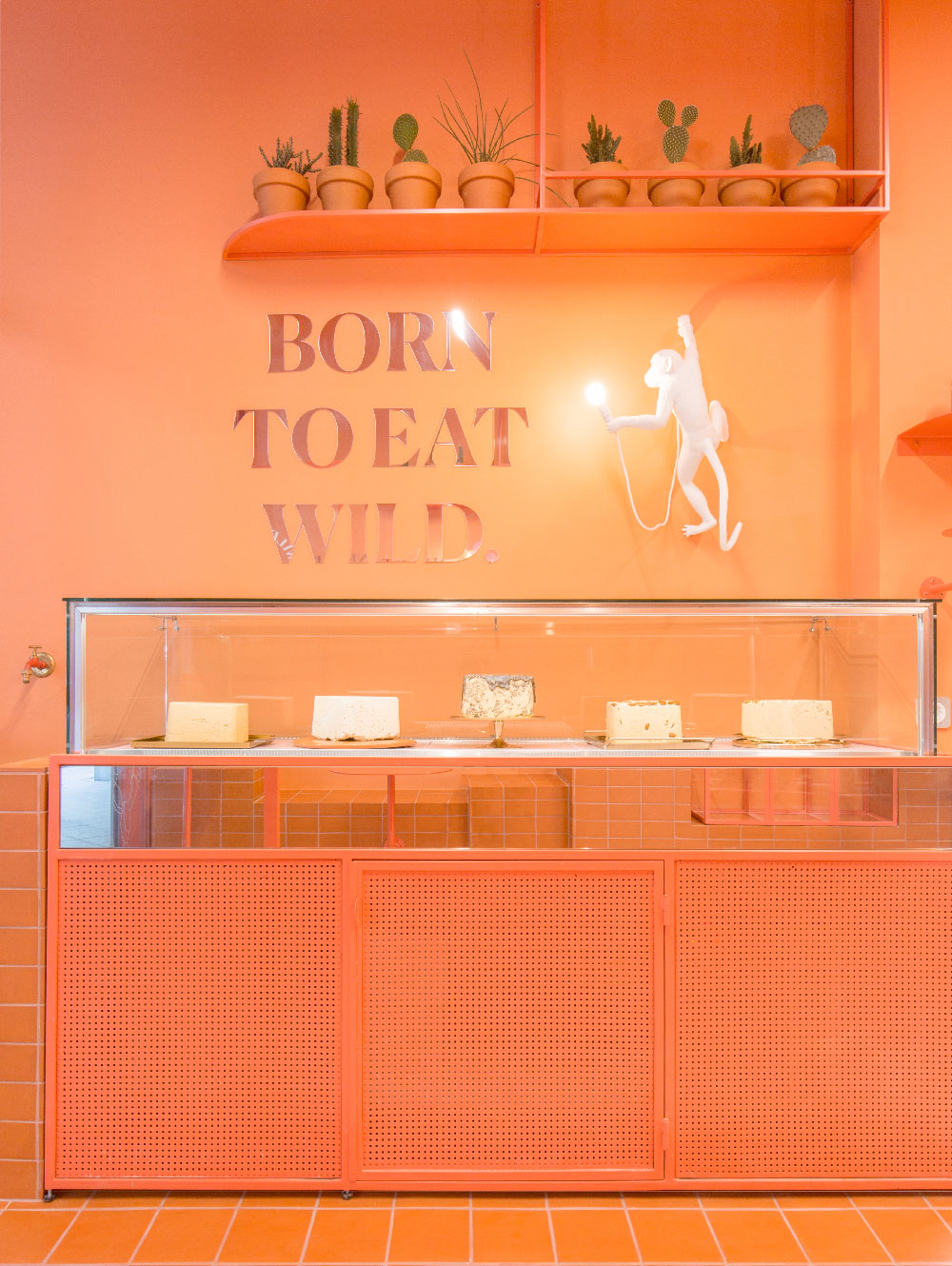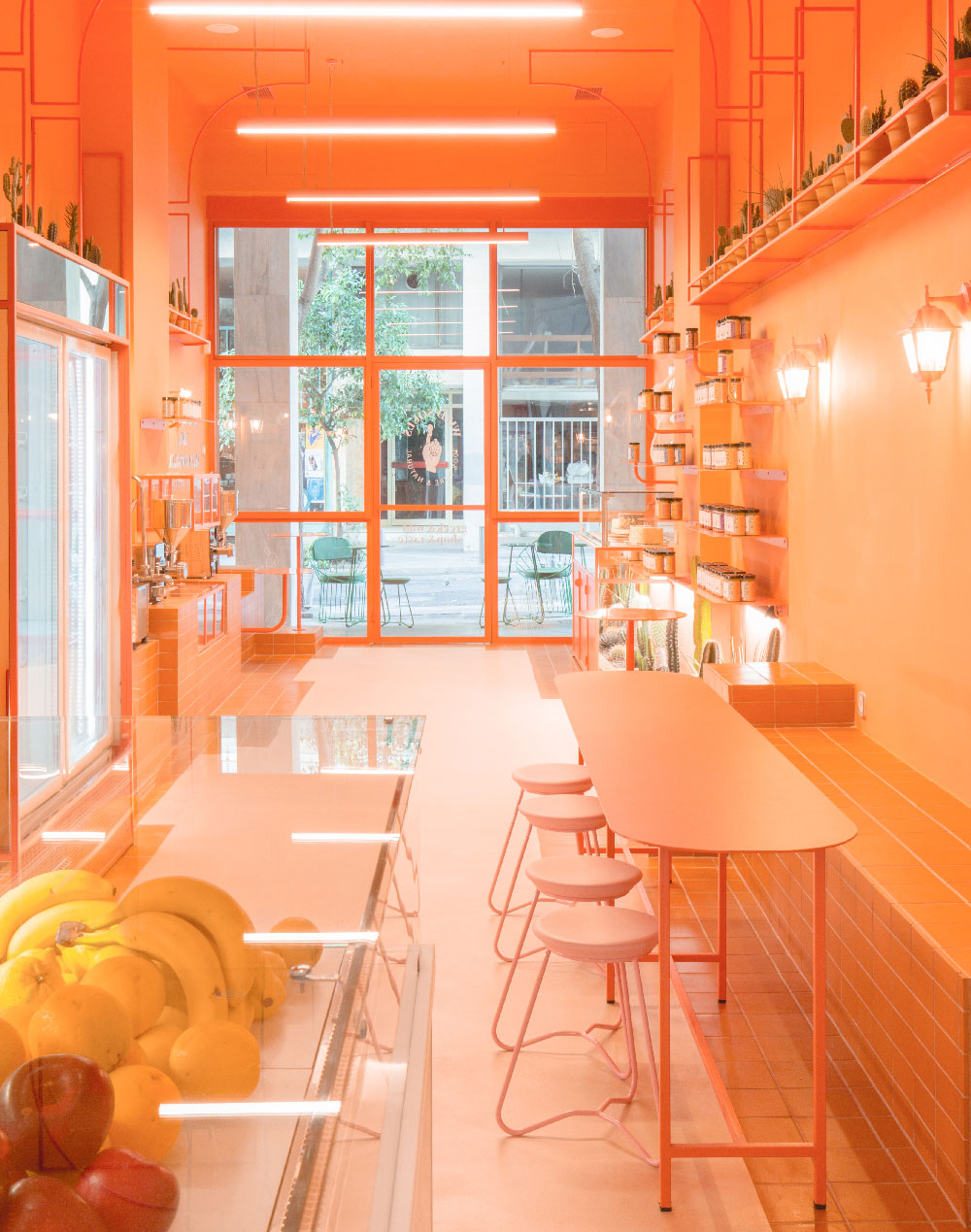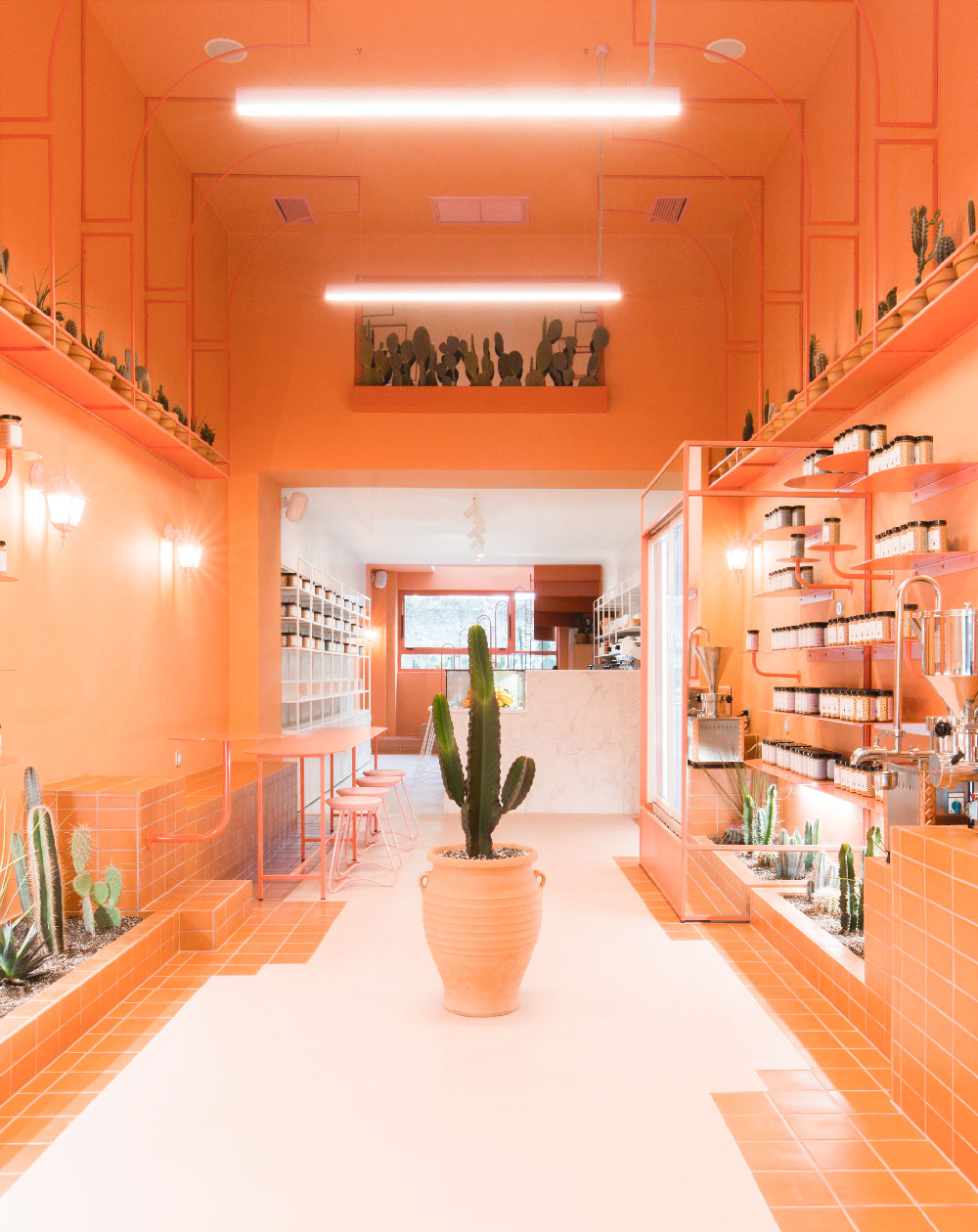 Wild Recipes
Take a look at the keyhole of our Wild kitchen! Get ideas on how to turn your own kitchen into a Wild.